A Brand Identity That Sets You Up For Success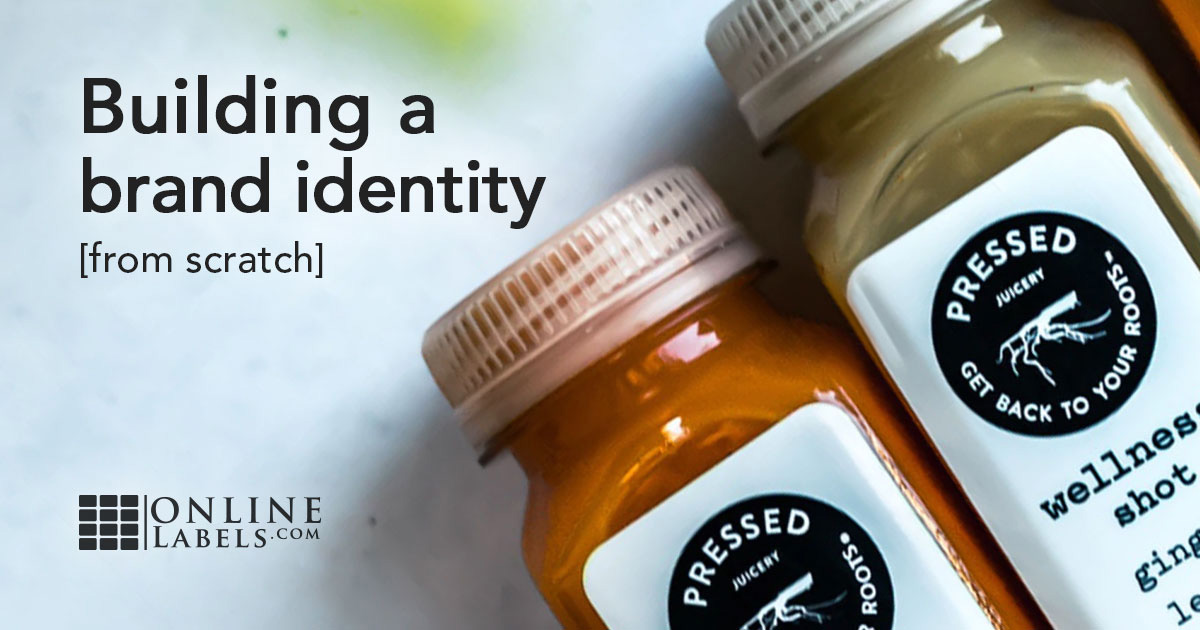 A company's brand is typically a name, design, or symbol that distinguishes its products or services from competitors in the marketplace. It can be challenging as a business owner to figure out the right brand identity for your company. There are a key few points you should consider when deciding on the brand for your business.
Create A Unified Brand Message
You want customers and prospective customers to easily recognise your brand. Everything from your social media handle to the way you package your products or advertise your services should be uniform. It should be without a doubt clear — no matter what you look at — that everything is from the same company.
Unless you have a background in marketing, you might not think about every facet of your business portraying one unified message. What is that message? It can be fun, strong, athletic, creative, funky, whatever vibe suits your company and what it offers. Just make sure it's clear and relevant.
Incorporate Colour Psychology
Colours evoke emotion. Based on past experience, personal preference, cultural differences, upbringing, and context, the effects of individual colours can vary. There is a widely researched understanding that colour choice in branding is important. There's a reason why Target's brand colour is red and Amazon's is blue.
Here's the general method to the madness:
Red: Bold, Youthful
Orange: Cheerful, Confidence
Yellow: Warmth, Clarity
Green: Growth, Health
Blue: Dependable, Strength
Purple: Wise, Imaginative
White: Calm, Neutral
Black: Mysterious, Powerful
In one study, researchers found that up to 90% of snap judgments made about products are based on colour alone. Another factor was how relevant the colour "felt" to the product or service. For example, Amazon's blue exemplifies dependability. You know when you order from Amazon Prime that your order will arrive on-time. When it comes to your brand, pick a colour that resonates with what you sell or do.
Use Your Brand
The way you package your products should be on-brand and have a human touch. Packaging should be fun and reflect your brand. Don't just throw your goods into a box, take some time to think about how you can enhance the experience.
What kind of box do you dispatch in? If your products are small, you can use brand-coloured bubble-mailers. Some companies have even become known for their packaging. Give customers something to get excited about and increase that desire among prospective customers.
Wrapping paper is an easy way to add a visual component that relates back to your brand, too. Try brand-coloured wrapping paper and a final logo sticker to seal it shut. Adding an element like a handwritten note also shows customers you care about their purchase and value their relationship.
Another easy way to show off your brand through packaging is with the address label. Use border colours that represent your brand or add your logo to it. You could also include a branded "thank you" sticker.
Your logo and brand colours attached to the packaging, receipt, or insert is an easy touch that can only help your brand recognition. Pro tip: Make sure your social media handles and web address are easy to find among the packaging. You want to leave an easy way for customers to find you again or share their experience with friends.
Go Digital
Building a company website is much more accessible now than it was just a few years ago. Site builders such as Squarespace, Wix, Wordpress, and Shopify have made it easy to pick a template and create a website. Use your website as an opportunity to deliver your brand message. Include pictures of products, logos consistent with your products and packaging, and a detailed about section that tells your story.
Social media can definitely be a challenge for a business owner, especially if you're doing it yourself. Here are some tips to get you by:
All business accounts (Facebook, Instagram, Pinterest, Twitter, YouTube, etc.) should have the same handle. If accounts have different names, even ever-so-slightly, you will lose some people looking for you. Make it as simple as possible to find your business online.
Make sure your header and profile pictures are the same across the board as well. Again, be as easy to identify as you can.
All posts should be grade-A quality. With so many businesses vying for the same audience, you need to present your business as relevant, professional, and personable as you can.
Engage with your customers and fans. Answer comments, good or bad. Not sure what to say? Check out this post for some help.
---
Together, these tips make for a winning combination. Clear and detail-oriented packaging, combined with social media that is easy-to-find and share is a recipe for success. Now, go out and succeed!
---