A Look at the Redesigned Maestro Label Designer
Designing in Maestro Label Designer just got better. In an effort to improve your experience and increase your creative freedom, we've made significant changes to how the program looks and feels. Its new interface minimises clutter and distractions and puts the focus where it belongs, on your design.
Don't worry, the features you've come to know and love are still there, with a few new ones alongside them. Check out some before-and-after shots below and see for yourself how the update will make designing your labels even easier!
Launch Maestro Label Designer and see the changes for yourself.
Logging In
The new login screen is a cleaner, more simplified version of the original pop-up. The steps for new and existing users are also more clear.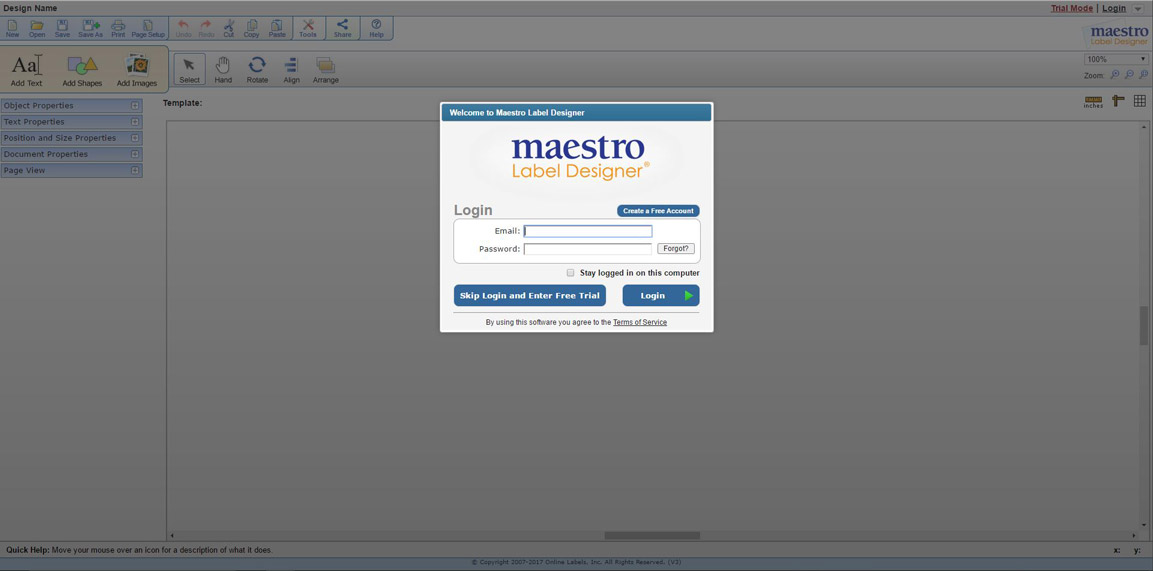 Old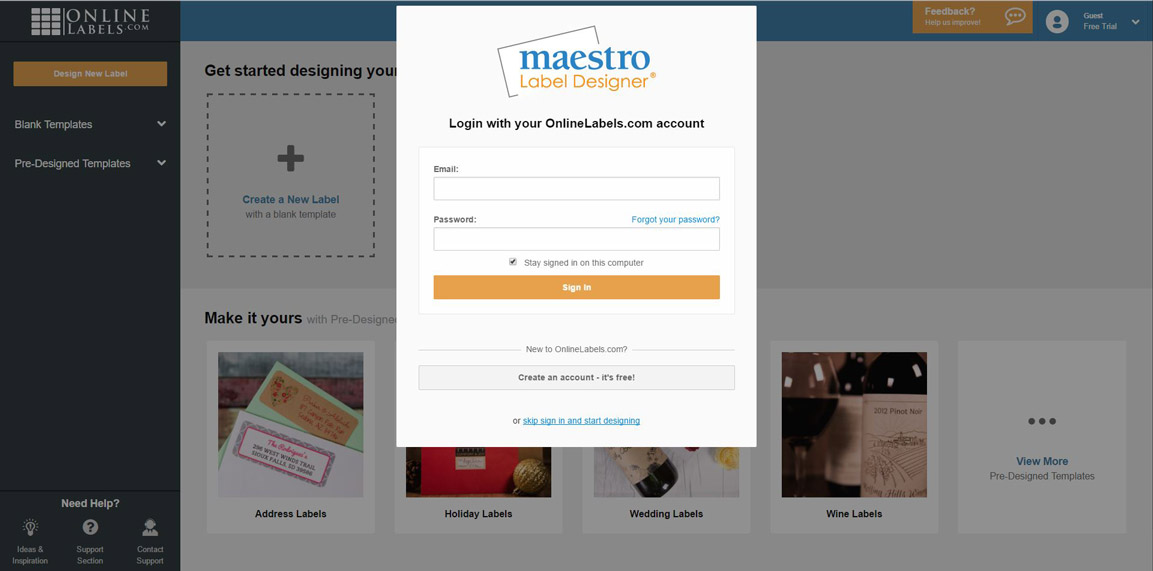 New
Creating A New Design
The pop-up dialog box has been replaced with a larger viewing area for easier browsing. The sorting and search capabilities have also been improved.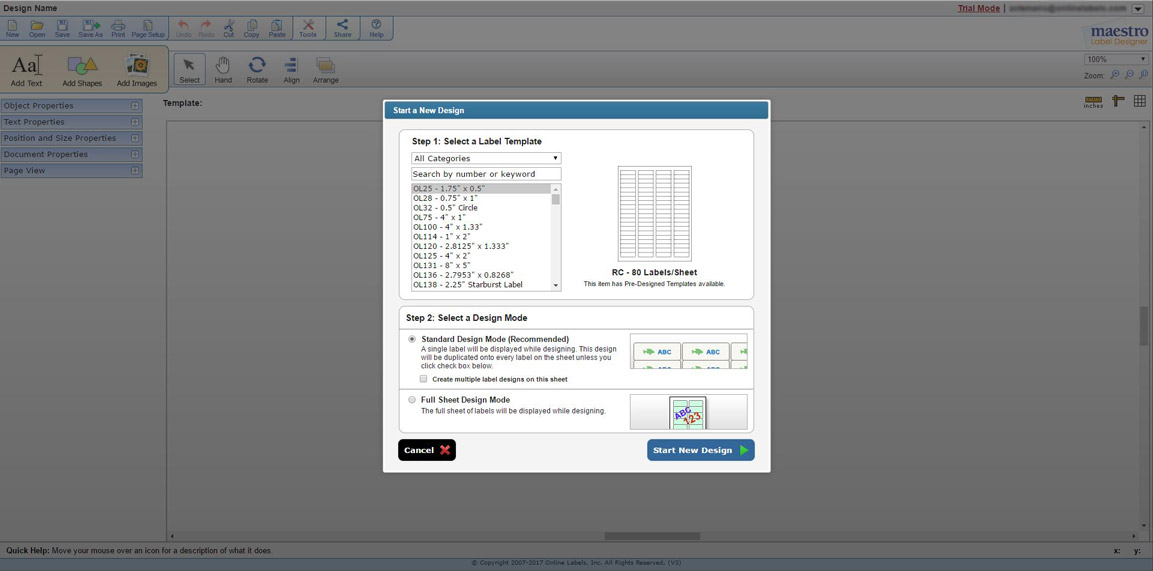 Old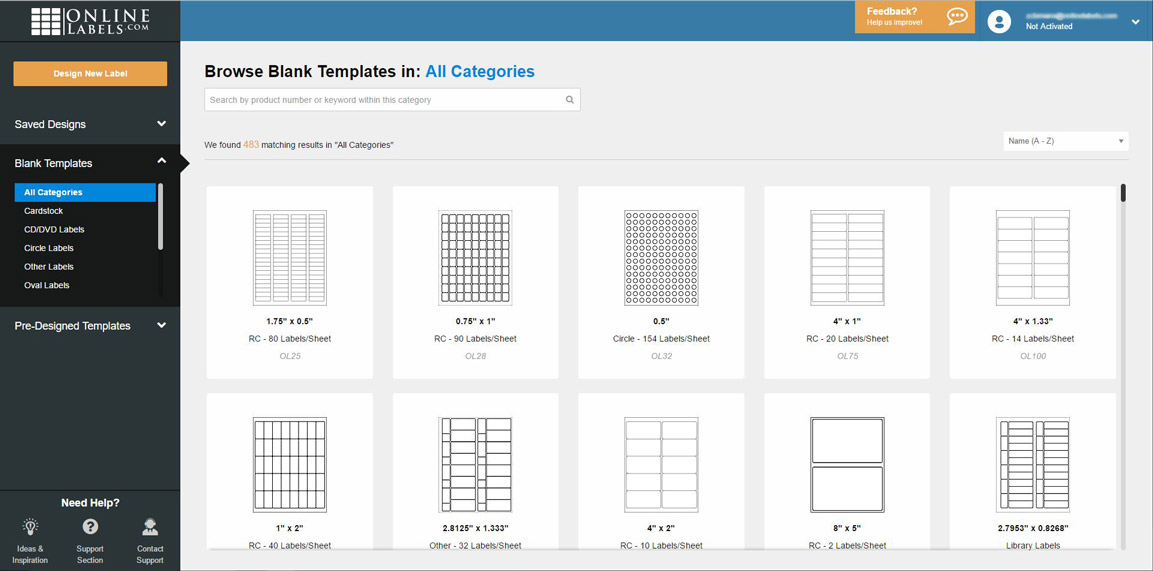 New
Opening A Saved Design
Navigating saved designs is now available as a full page. We've added functionality to manage multiple designs at the same time and switch between thumbnail and list views.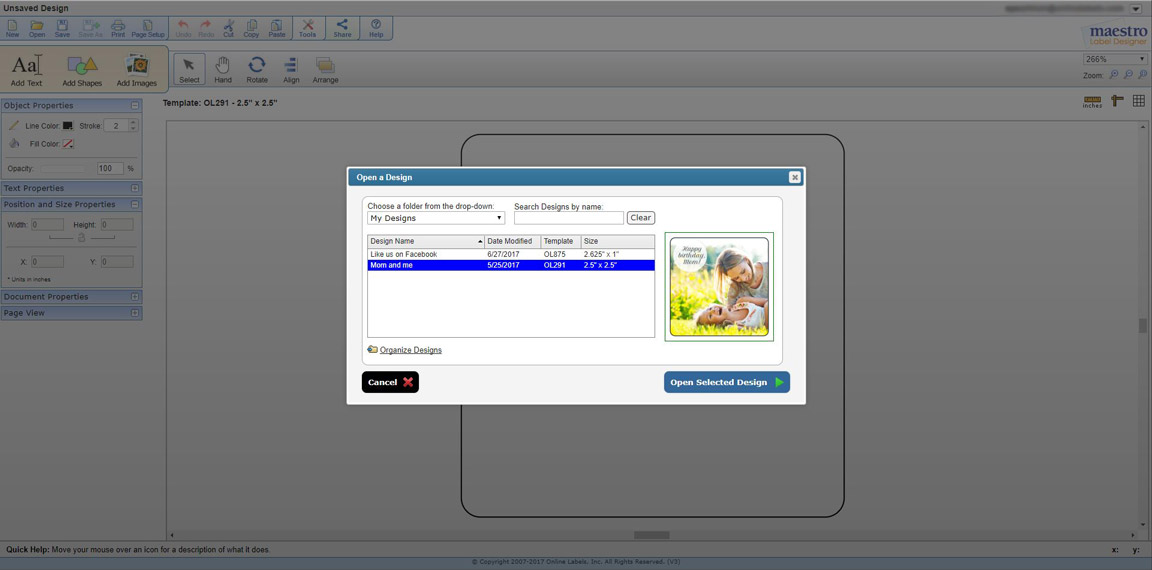 Old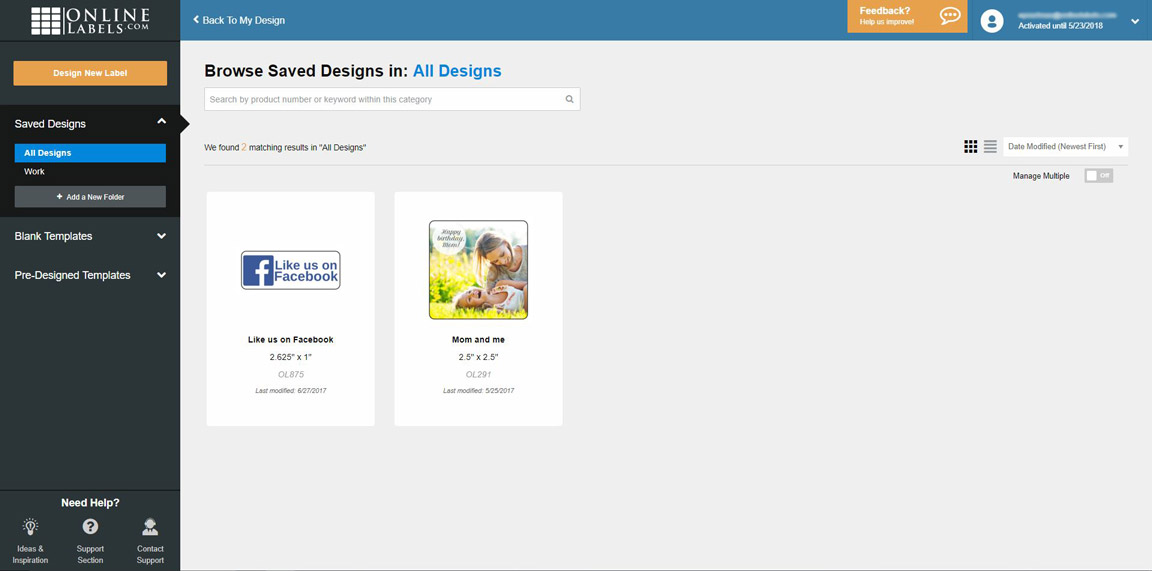 New
Designing
Tools and menu options were condensed and reorganised to create a cleaner user interface, placing more of a focus on the design canvas.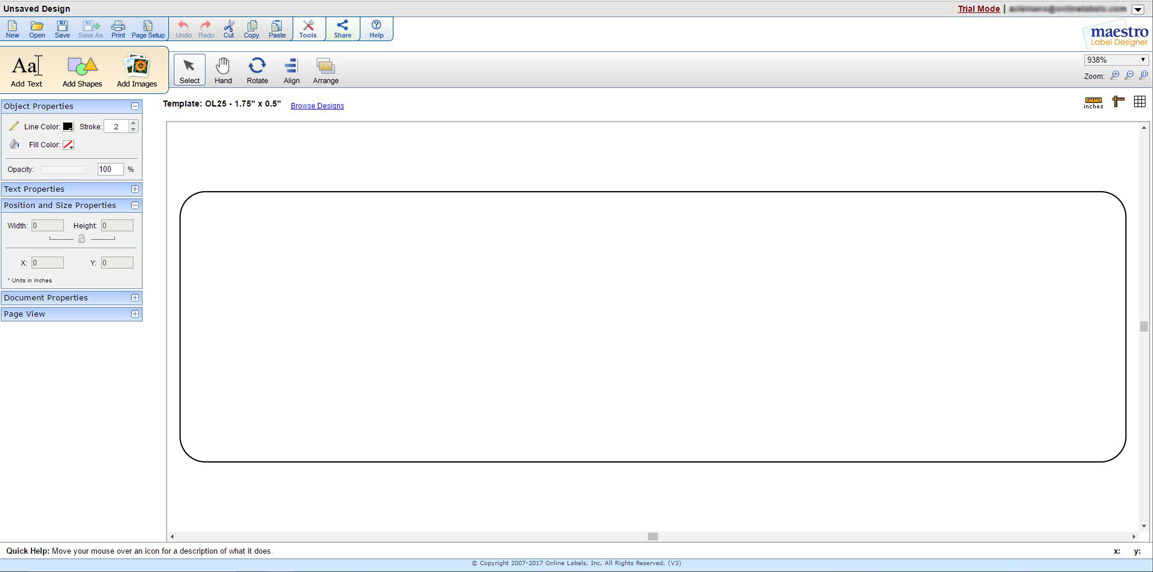 Old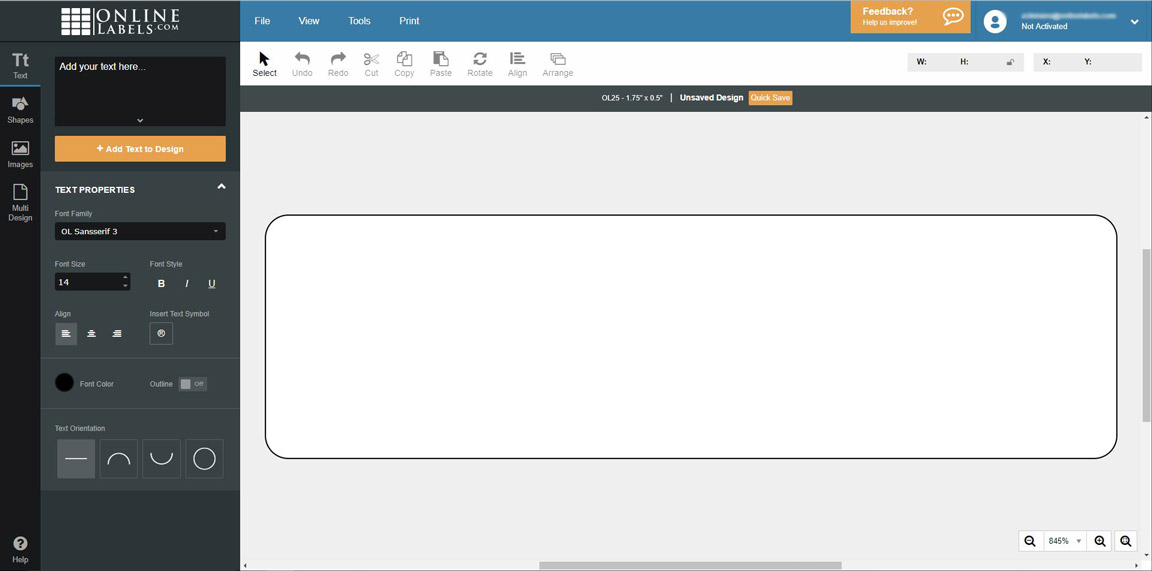 New
Editing
Editing options were moved to the sidebar to offer an uninterrupted view of the design and allow users to see changes as they make them.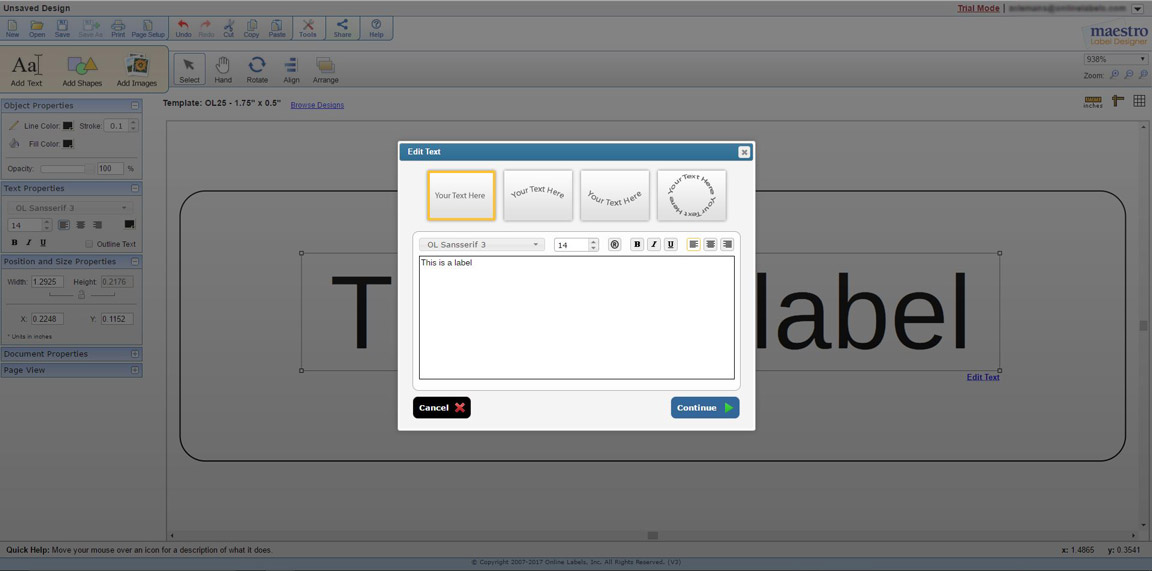 Old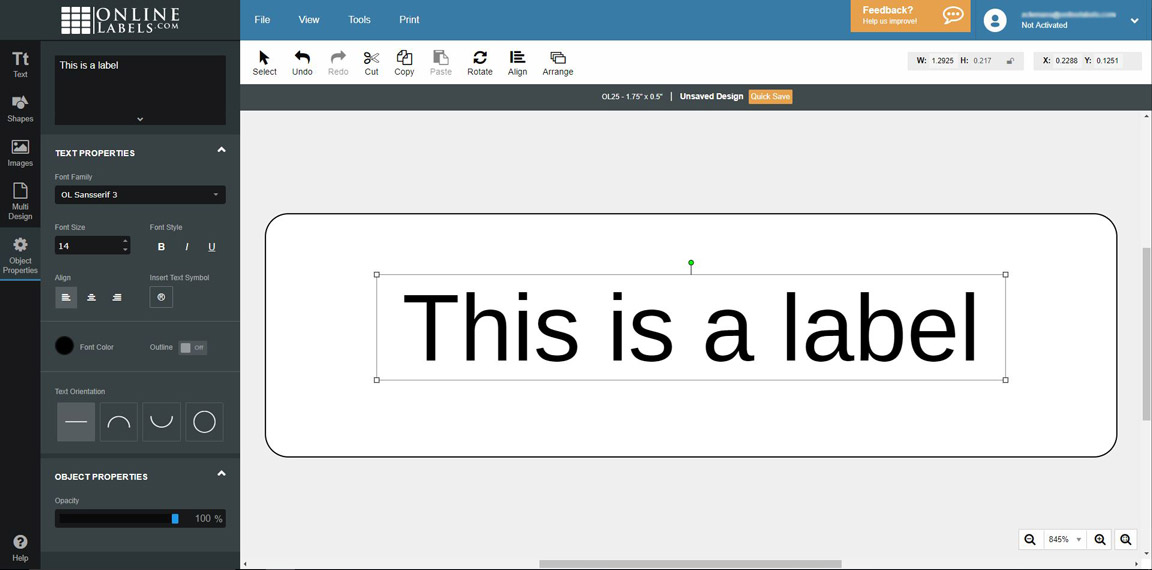 New
Printing
The printing process and troubleshooting wizards are now non-intrusive and easier to use.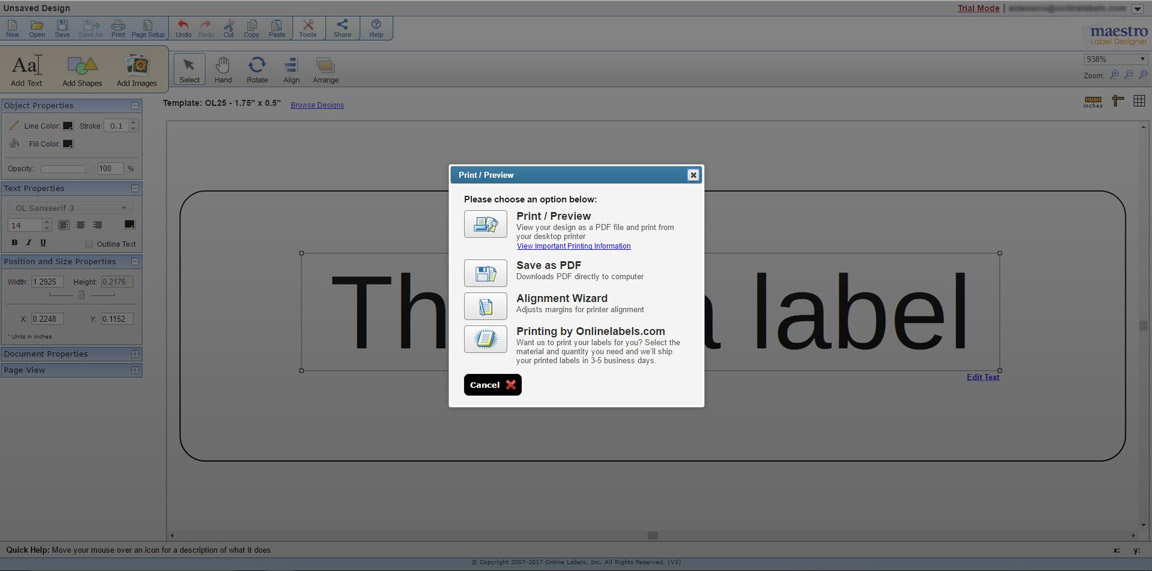 Old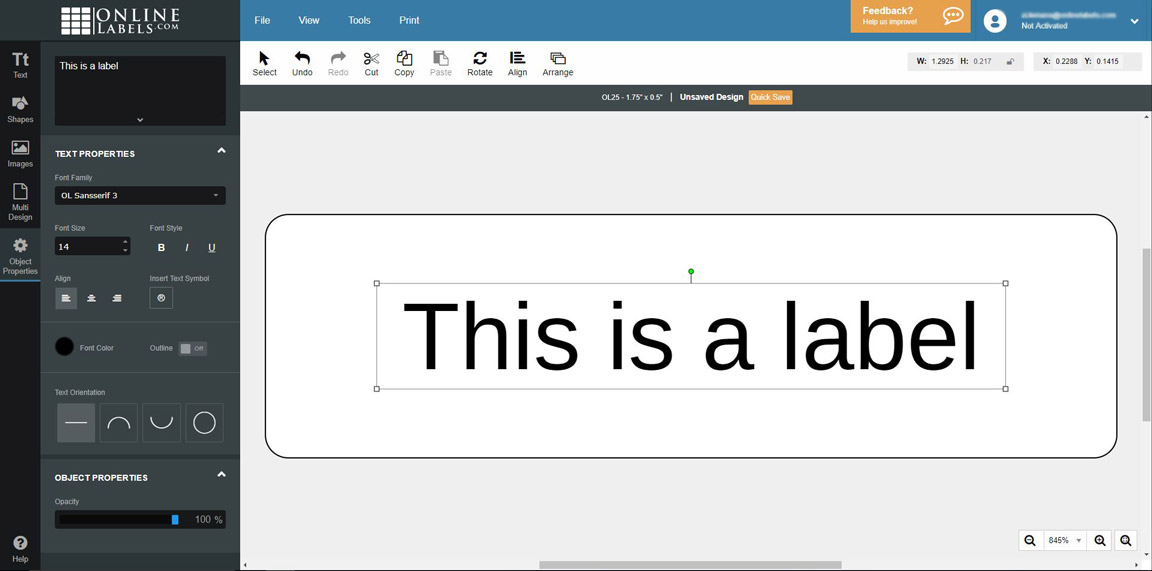 New
---
For support using Maestro Label Designer, contact our customer service team at 0203 051 9664.
---