Gloss vs Matt: Choosing the Right Clear Label
Adding clear labels to products can provide a very professional and sophisticated look. But how do you know which clear label finish will work best for your specific purpose? What's the difference between a matt finish and a gloss one?
Matt Labels
Matt is a term used to describe a non-shiny, flat texture. As a label, it's a translucent material that looks frosted with a nice matt sheen. Matt labels are popular among labelers because of their versatility. They can be luxurious or natural looking depending on the design, use, and placement. Below, we break down some of the common uses and associations of matt labels.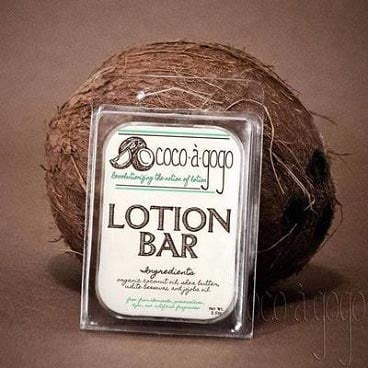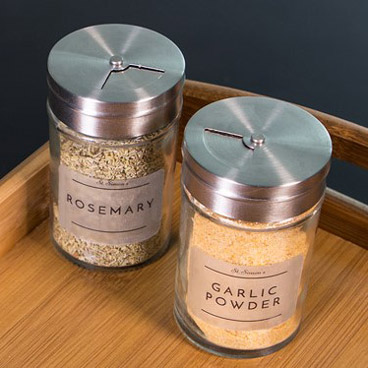 If You're Looking for Subtlety – The sheen of matt labels is great for displaying product or company information. The facesheet is smooth and won't glare like their glossy counterparts so it doesn't detract from your product or other packaging.
If You're Looking for Elegance – Matt labels are known for their ability to add a luxurious feel to a product. You can often see this with invitations, table setting and house decorations, and upscale products and services. They exude sophistication and add a touch of class to your already luxurious product.
If Your Product or Brand is Organic – Matt is often associated with organic products for its natural texture (versus the artificial shine of gloss labels). Matt labels offer a more wholesome, unpolished look that brands want to capitalize on. The food and beverage and bath and body industries are two sectors that frequrntly use matt labels for this purpose.
If You're Going for A Specific Look – Matt labels have the unique ability to be both warm and inviting and cold and wintery. A matt label with a pastel background brings up associations of springtime and happiness whereas a black background with the same frosted label can be wintery and more formal.
If you've decided on matt labels for your products or business, explore your options for laser printers.
Gloss Labels
Gloss is also clear, but is shiny instead. As a label, it's completely transparent and blends in to almost any surface its applied to. Gloss labels are popular among labelers for their polished and professional appearance. They reflect light, help colours pop, and are great in instances when a "barely there" effect is preferred. Below, we break down some of the common uses and associations of gloss labels.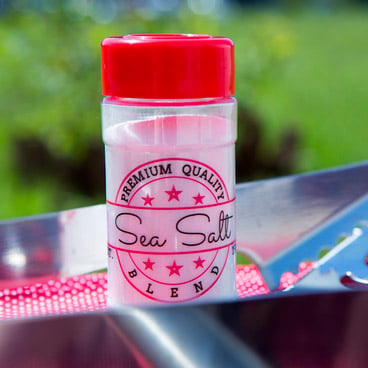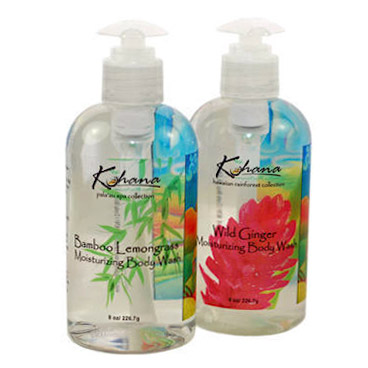 If You're Looking for Simplicity – Glossy labels can help show off your product without detracting from it. These completely see-through labels will make it look as if your product or company information has been printed directly onto your packaging. This is especially true with surfaces of metal, plastic, or glass.
If You're Looking for Eye Catching & Vibrant – The added shine of gloss labels reflects light that hits it, grabbing the attention of consumers and accentuating the colours printed on your label. This increases the contrast of your image, making the colours more intense. Think back to when we used to get photographs printed – full colour photographs and designs with intricate details were striking when printed on glossy paper. The same principle applies to labels.
If Your Container is Shiny – Gloss clear labels blend in on bottles and jars that have the same finish. If you want it to look like you printed directly on your surface without the upcharge, add gloss labels. When paired with other shiny, reflective surfaces, gloss labels can create the "no label look."
If you've decided on gloss labels for your products or business, explore your options for inkjet printers or laser printers.
---
Our gloss and matt clear materials can work for a variety of different products and projects. Whatever labeling application you're using clear labels for, we're here to help you through the process. Contact our customer service team at 0203 051 9664 if you have additional questions.
---