Save Costs with Printer-Friendly Designs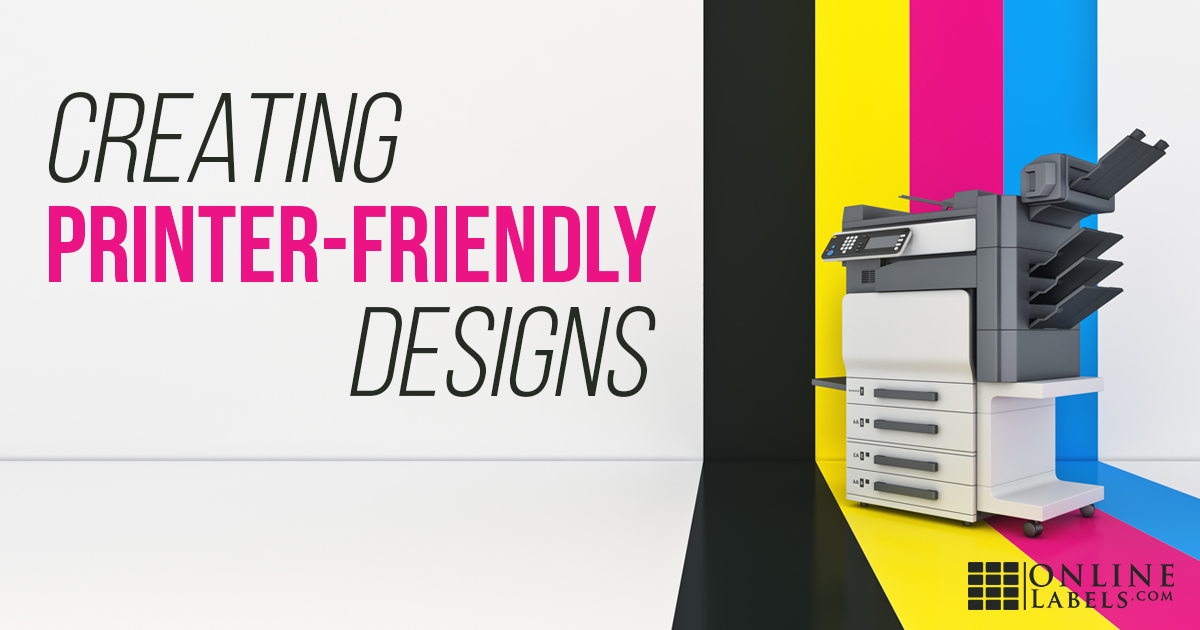 Did you know that you can reduce your printing costs by making smart design choices? While these savings may feel small, they can add up quickly. Check out the suggestions below to maximise your budget without sacrificing aesthetics and quality.
1. Embrace minimalist design
Minimalism is a design choice embracing simplicity. It uses a minimal number of elements to create a clean, sophisticated look. It's trending in nearly every industry from home decor to fashion, including label design. With fewer graphics to print, you can cut down on your ink or toner usage. To create minimalistic labels for your business, follow these three principles:
Get to the point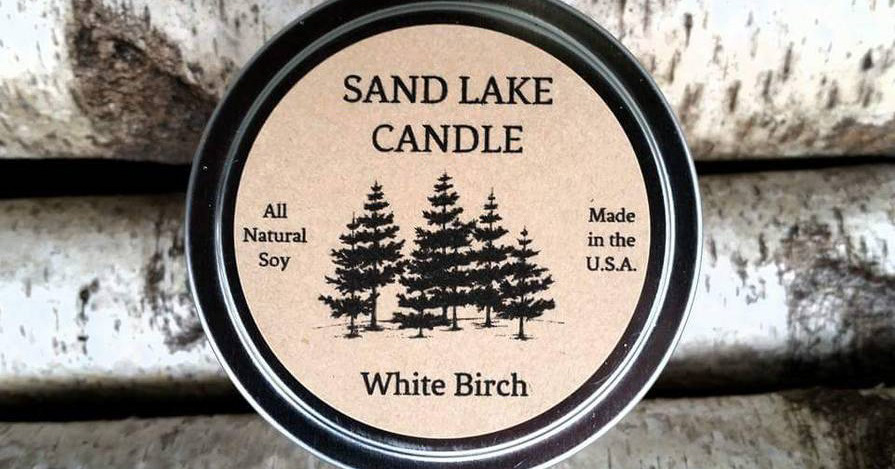 Customers experience up to 10,000 brand messages a day. If you cut through that clutter for them, they can quickly and easily figure out whether your product is a fit for their needs. Identify what's most important about your product and highlight only that. That could mean fewer words, less distracting design elements, or even a smaller label to showcase more of your product. As with any product label, it should be clear what you're selling, so don't waste words and ink on unnecessary details.
Add more white space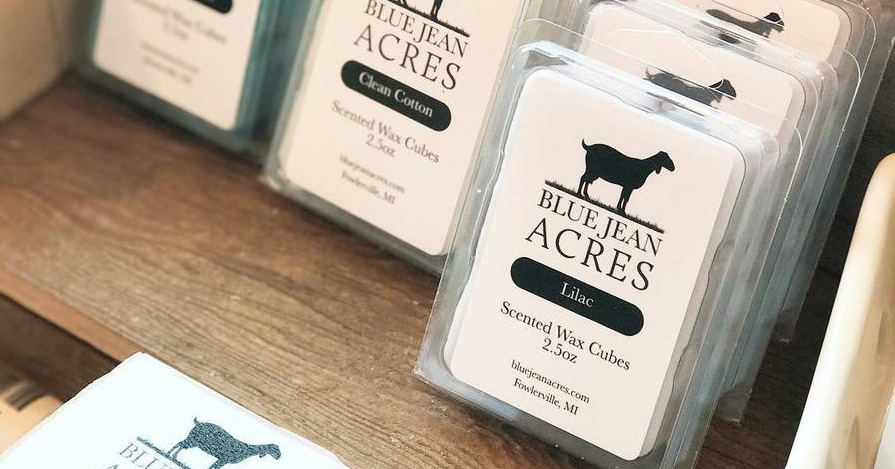 Minimalism embraces a lot of white space. Your white space doesn't have to be white, though. It's just the unused space in your design. It directs attention to the most important message about your product and saves on ink and toner costs! Check out these great white space designs for inspiration.
Include small pops of colour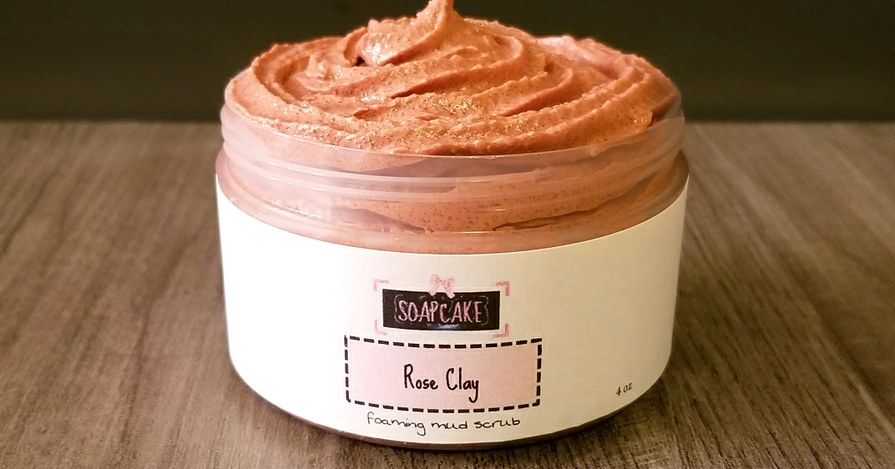 If white space doesn't fit with your brand or product, add a splash of colour instead. The key here is to use colour efficiently and with purpose. Using less of it all over can help draw attention to the most important elements. This can maximise impact and continue to cut down on your ink or toner consumption.
Use typography to communicate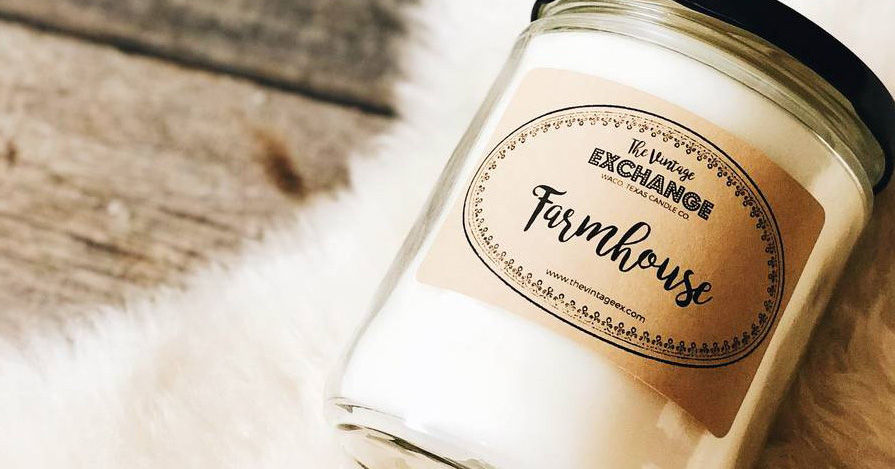 Typography and fonts can communicate just as much as graphics and words, but in much less space. You're simply sending customers subconscious queues instead of written ones. So, choose your typography thoughtfully. The choices you make can reflect certain tones, speak to different audiences, contain various subtleties about your product, and drive home your brand. Learn more about font choices and choosing the right one for your label.
2. Get creative
Traditional front-facing adhesive labels aren't the only option for branding your product. Creative options may just save you material and printing costs along the way, and help you stand out on the shelf. Bag toppers, for example, are an out-of-the-way labelling method. They help show off your product in a way few other techniques allow. Also called header cards, bag toppers can be applied to anything from poly and cello bags to Ziplocs® or stand-up bags/pouches. They pull double-duty, sealing bags as well as branding them. Our two-sided adhesive options can become the perfect label.
3. Test print first
Nothing wastes money more than a batch gone wrong. Before printing your entire label set, print some samples. While it may seem obvious, there's a lot more you're looking for than one might think. Take into consideration the spelling and grammar, colour accuracy, paper shifting, and durability during use, for example.
4. Reduce your printer's DPI
DPI is an acronym for dots per inch, it's a specification for your printer. The DPI value is how many physical dots of ink/toner will print in a square inch. The higher the DPI, the more ink you use, but the smoother your image looks on paper. With less dots per inch, the transition from one dot to the next may not be as seamless.
With standard size labels, a DPI reduction shouldn't have any visual impact to the naked eye. To change your label's DPI, try a free DPI converter available online. You may also have the settings in the design program you're using.
---
Make the most of your printing with these money-saving tips. For additional cost-cutting ideas, check out our article, 5 Easy Ways to Save Money on Printing. If you're happy with the results, be sure to share your advice! Submit a photo of your final product to our Customer Ideas gallery today.
---